Yesterday while breezing through Delightfulblogs.com I discovered a clever-and-creative website. While the end result of the authors' intent may be a bit far-fetched, I absolutely love the concept and have to give the site owners props!

The site I'm talking about is Wants for Sale, and the gist of it is a New York City couple trying to earn money to buy things they want, by painting each item and then selling each painting for the actual pricepoint of each item. Wait, that seems a little confusing. OK, let me give you an example:

The couple wants an iPhone (actually, I bet it's probably the husband that wants it!) so they create a painting of an iPhone, and then put it up for sale for the cost of the iPhone. Fun idea, huh?

Here are some samples of the items they have available for sale: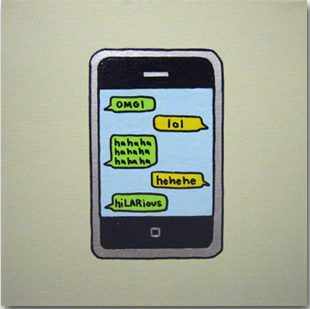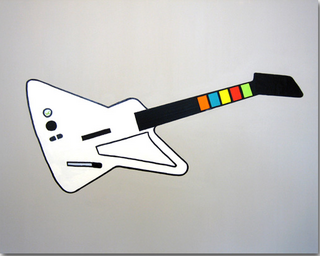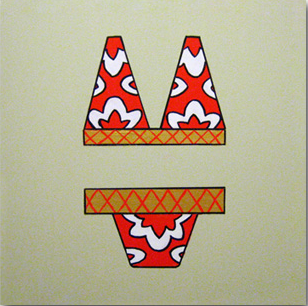 Some of the items listed on the site are "free," which I'm a little curious about. I'll have to look into that. If they are free I want one!