Clouds are amazing, and I'm pretty much enamored with them. I think I inhereted this from one of my family members, who says she's going to be "put in charge of making clouds" when she goes to Heaven. So I had to post this photo for today's feature: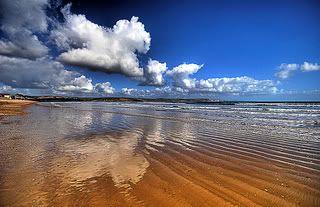 I'm not sure where this is, but I want to be there!
Photo courtesy of
Flickr user petervanallen
.